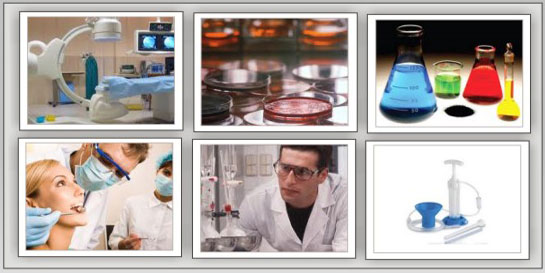 Welcome to Al Nawras Medi Lab Supplies
Al Nawras Medi Lab Supplies was founded in1988 by two dynamic persons who had a vision to cater to the laboratory and scientific research community. From a humble begning with just 3 staff, we have today expanded to a workforce of 30 professional/trained staff.
The sole objective to establish this organisation was to provide serve the laboratory needs in Middle East. From Initial supply of Laboratory Products, the company has gradually diversified into Dental and later Hospital Supplies.