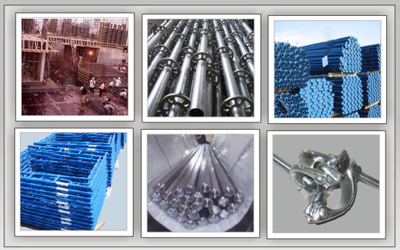 Welcome to KHK Scaffolding & Formwork LLC.
KHK Scaffolding & Formwork LLC is a leading manufacturer and trader of scaffolding and formwork products located in the Middle East, U.A.E. It is a part of the US$ 200 Million, Taurani Group of companies.
KHK was launched to service the Gulf region. However its recognition of state-of -the-art quality, design, service, and competitive prices exposed it to global markets making us today the fastest growing exporter and distributor of industrial and construction products in 28 countries worldwide with a majority market share in the Gulf Region, United States, Canada, UK, Ireland, Belgium, Spain, and Australia.