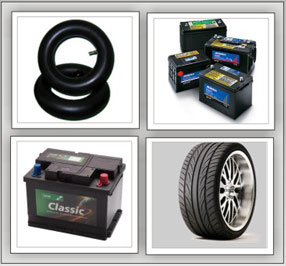 Welcome to Popular Tyres LLC
Popular Tyres LLC, are one of the major supplier of automotive tyres, tubes and batteries to Asian and African continents.
They have a widespread network across the globe, allowing them to supply automotive products to 30-40 countries including CIS countries. The brands which the company supplies include Bridgestone, Yokohama, Dunlop, Sumitomo, Goodyear, Hankook, Kumho, JK, Apollo, Vikrant, BKT and a number of Chinese brands such as Ling Long, Cheg Shan, Advance, Primewell etc.