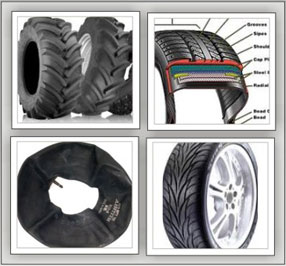 Welcome to Sahni General Trading
Sahni General Trading, is one of the leading importers of all sizes tires along with tubes and batteries from the Far East and the Indian subcontinent. Established and registered in 1991 in Dubai as a Limited Liability Company.
The Company's overall objective is to satisfy the market
segment that demands innovation and products which are cost
effective and durable.